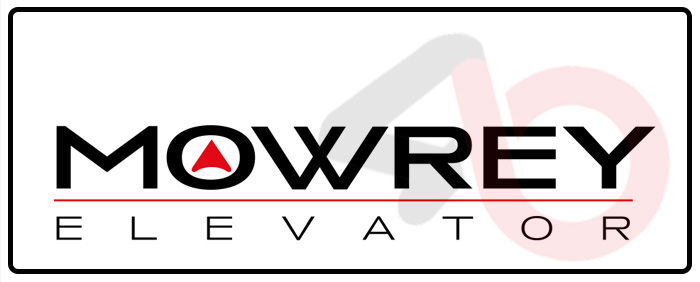 Choosing an elevator repair and installation company isn't always easy. After all, what do you look for? Well, turns out, you look for the same things you would in any company: integrity, affordability, reliability, quality and experience. Here at Mowrey Elevator, we have all those things. That's why we've been able to stay in business for so long.
In fact, the Mowrey Elevator Company Inc. has been in business since 1976, established in Davie, Florida. We felt there was a lack of quality customer service in the elevator repair industry and we aimed to fill that need. We have been meeting the needs of both our residential and commercial clients for more than 40 years.
But we didn't stop at that one location. We expanded to a new facility in 1984 located in Blountstown, Florida. Even THAT facility couldn't keep us contained, so we had to expand yet again. Our continued growth led us to our current location in Marianna, Florida, which we purchased in 1997. At 380,000 square feet, it's finally the space we need to conduct our warehousing efforts, machinery and equipment storage, and logistics requirements. Now with this space, we can fabricate nearly every piece of product on site. In addition to these locations, Mowrey Elevator Company offers numerous satellite offices in strategically located areas that allow us to serve the entire southeastern United States.
Your Top Resource for Elevator Maintenance: A History of Excellence
Mowrey Elevator Company is the first choice for elevator maintenance for many companies and individuals. In fact, we've grown to become one of the largest privately-owned elevator companies in the country when it comes to our stellar reputation of service. That's because our technicians go beyond the industry standard, and possess both state and national certifications, as well as training for all brands and parts.
Our founder is Timothy S. Mowrey, Sr., remains an elevator consultant for us and is an active member of the American Society of Mechanical Engineers. This organization writes and adopts elevator codes on a national level.
Fast forward to today, and we can happily say Mowrey Elevator is still a family-owned company backed by several hundred loyal employees. We remain committed to excellence across all our locations as well as our online business. Here's a quick look at just some of the products we sell and install:
Cabs
Signal fixtures
Hydraulic jack units
Pumping units
Controllers
Wheelchair lifts
Dumbwaiters
Stair chairs
Entrances
Contact Mowrey Elevator
We are proud to say we have more than 40 years of quality products and customer service behind us. Our goal is to keep that going for at least another 40 years! To learn more information about what we can do for you, browse our products and services online or call us at 1-800-441-4449.