If you are contemplating adding an elevator to your home, you may understandably be feeling a bit overwhelmed with the choices that are out there. That's why we're here to go over which elevators are best for residential purposes and why.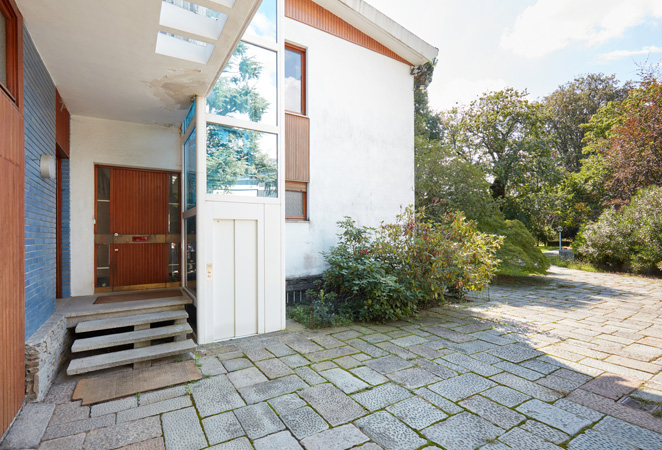 When choosing the best home elevator for you, here are some factors to consider:
1. Your Home's Layout
Your elevator will take up space on each floor it services. When you keep space constraints in mind, you will ensure that the unit will integrate smoothly into your home's design. If, by chance, you have a small home but still want an elevator, you will be best off with a compact model. This way, you will save space while still enjoying the benefits of a residential elevator.
2. Various Styles
Style is a big consideration when selecting a home elevator. There are so many styles out there to choose from, and you'll likely want one that matches the decor and design scheme of your overall home. Do you have a classic design for your home? Choose a classically styled elevator with luxurious embellishments and finishes. Got a contemporary home? Choose a sleek, streamlined elevator with stainless steel and linear designs.
3. Budget
How much money you want to spend on a unit is yet another big consideration. Traditional home elevators range from $22,000 to $80,000 and beyond. In part two of this post, we will discuss in detail all of the average costs and contributing factors you can expect to consider when planning to have a home elevator installed.
As a general guide, below are several factors that can cause prices to vary:
Complexity of installation
Elevator type (pneumatic, cable drum, chain drive, hydraulic, traction)
Number of floors
Location of your home
New construction vs. retrofit
Maintenance contracts you may choose after installation.
Cab style and design
In the end, the choice you make in home elevators will depend on your budget, personal preferences and usage needs. View our online catalog of elevators and all accessories to see options and additional details.