As the owner or manager of a rental complex, you may wonder how you can fill more units and get more tenants. You may have made some improvements to the units themselves, or even spruced up the lobby and added security. But if you don't have an elevator already and your complex is more than a couple of stories tall, you may be short changing yourself.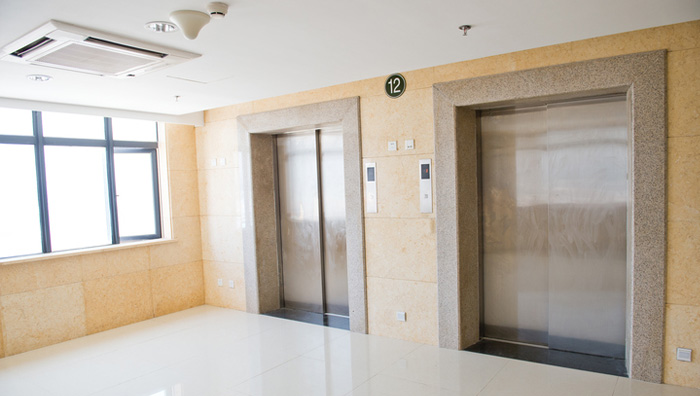 It's simple, really: your tenants are busy people. They're rushing around to get to work, the grocery store, the mall, drop off the kids at sports, and then back home where they have dinner to make and bills to pay. They don't have time to wait for an archaic, slow elevator to transport them, or worse – no elevator at all.
Benefits of Adding Elevators
Adding fast, efficient residential elevators to your complex will not only increase the convenience and satisfaction level of existing tenants, it will attract additional tenants to your building who are looking for a place to live. Adding this convenience even means you can charge a bit more in rent. Installing an elevator will also allow you to appeal to disabled persons who will appreciate the fact that they have living options that extend beyond the first floor.
Leveling the Playing Field
In a good market, you're probably flush with tenants and have no problem filling units. However, in economic downturns or markets where it's more profitable for people to buy over rent, you may find the competition becomes very fierce among your competitors. What will make you stand out? As more and more properties compete for fewer tenants, perks such as elevators can make all the difference.
These same economic downturns can make it easier on you financially to take on a construction project for a lower cost. Improving your property allows you to attract high-quality tenants who will choose you over the competition simply due to the convenience factor. Repositioning gives your complex a new lease on life, opening up more possibilities in terms of filling units. Don't attract potential customers with party games and inflatables, but rather enhance your property with true benefit and value.
If you already have an elevator but it's getting old and slow, your tenants may get frustrated, opt to take the stairs, and complain to everyone they meet how lousy their building's elevator is. This could be a good time to upgrade your elevator system or make big improvements to the existing one. Make your tenants happy and they will be more likely to refer their friends to your building. You can't afford vacancies. Consider adding an elevator to attract more tenants and fill those units. Your bottom line will thank you!
Want to check out your options? Call Mowrey Elevator today to see the products we have and the repair and maintenance services we offer to property owners just like you.